Second stop in Europe | Confirmware starts InterSolar Europe tour
After the SolarEX Turkey solar exhibition just concluded, on May 11,2022 Comfirmware showed up in Inter Solar Europe in Munich, Germany, to provide professional solar module production line solutions for global module manufacturers.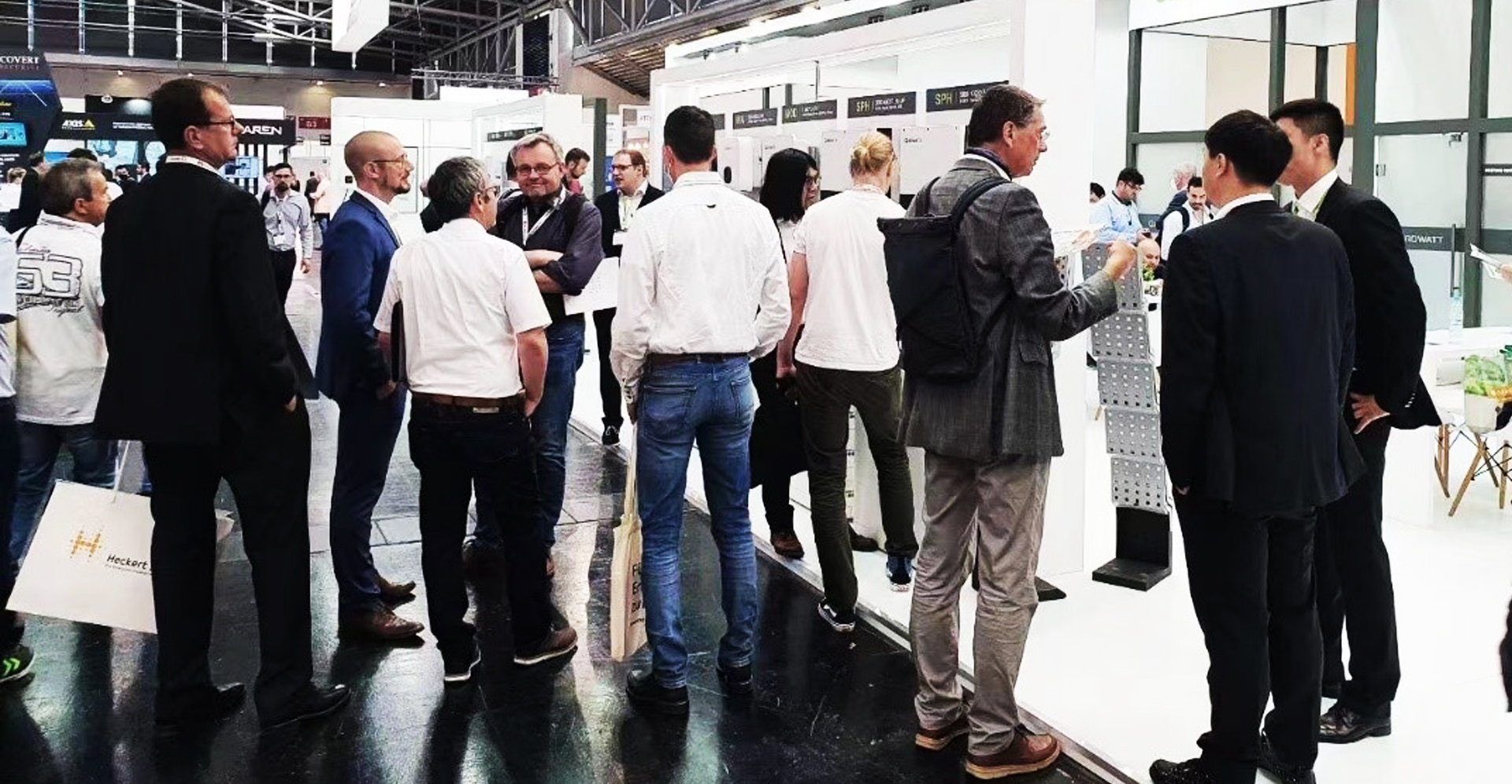 InterSolar Europe, as the most well-known and largest comprehensive solar energy exhibition in Europe, has attracted more than 800 exhibitors this year, providing a rich product resource and communication platform for the booming European solar PV market.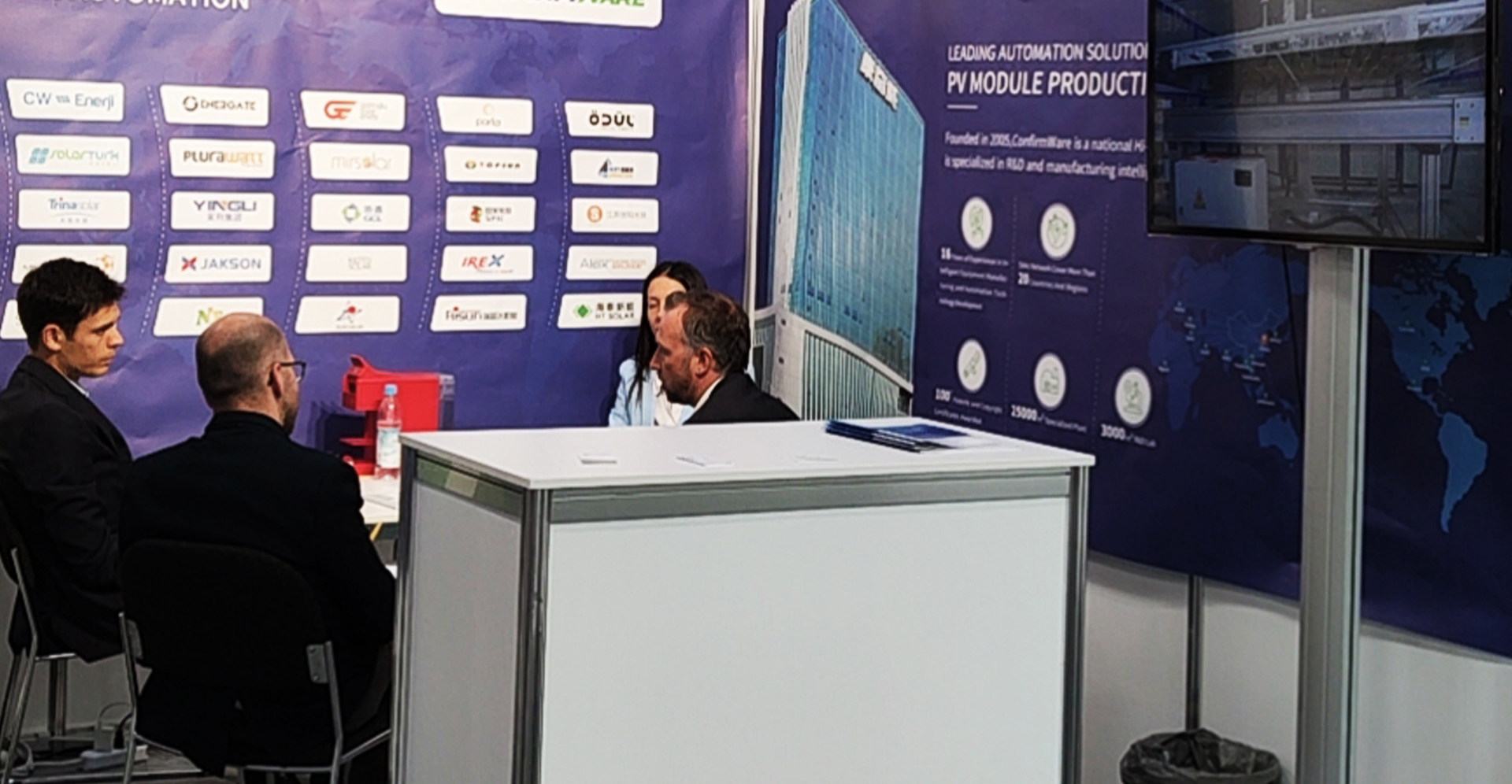 With the dual stimulation of the net-zero emission target and energy issues, the European PV market continues to boom this year, and the exhibition was crowded. European clients not only focus on PV products, but also show high enthusiasm for establishing a localized module supply chain and went to the Confirmware booth for consultation and communication.
The technology development of PV industry is changing rapidly. The concept that the advanced technology needs to be accompanied by advanced equipment has become an industry consensus. The latest solar panel production solution of ConfirmWare is compatible to 230mm and 20BB cells, and supports various advanced technology routes including TopCon, HIT and IBC. The diversified products and one-stop service mode are highly recognized by the clients.
Solar module manufacturing factory can invest millions of dollars easily and involves many types of equipments. At present, most of the equipment manufacturers are located in China, and the products are relatively scattered. The communication cost between the module factory clients and the equipment suppliers is pretty high. Confirmware knows the importance of the consistency of solutions and communication. In order to solve the problem that clients need to connect with multiple equipment manufacturers at the same time and the solutions are incoherent, we can provide turnkey solutions from solution design to installation and maintenance service. We carry out independent research and development of key equipment such as solar cell stringer machine, auto bussing machine, etc., and the mode of centralized procurement of supporting lines, and cooperate with well-known solar panel manufacturing equipment brands in the industry to provide clients with rich choices.

Confirmware has been deeply involved in the area of PV module making machines for many years, and has rich experience in project design and construction at home and abroad. At present, dozens of foreign projects have been running smoothly, and a complete localized service system has been established in Turkey, Cambodia, USA, Thailand, India, Mexico and other countries.