Exhibition direct hit | SOLAREX ISTANBUL 2022 held as scheduled, Confirmware shine!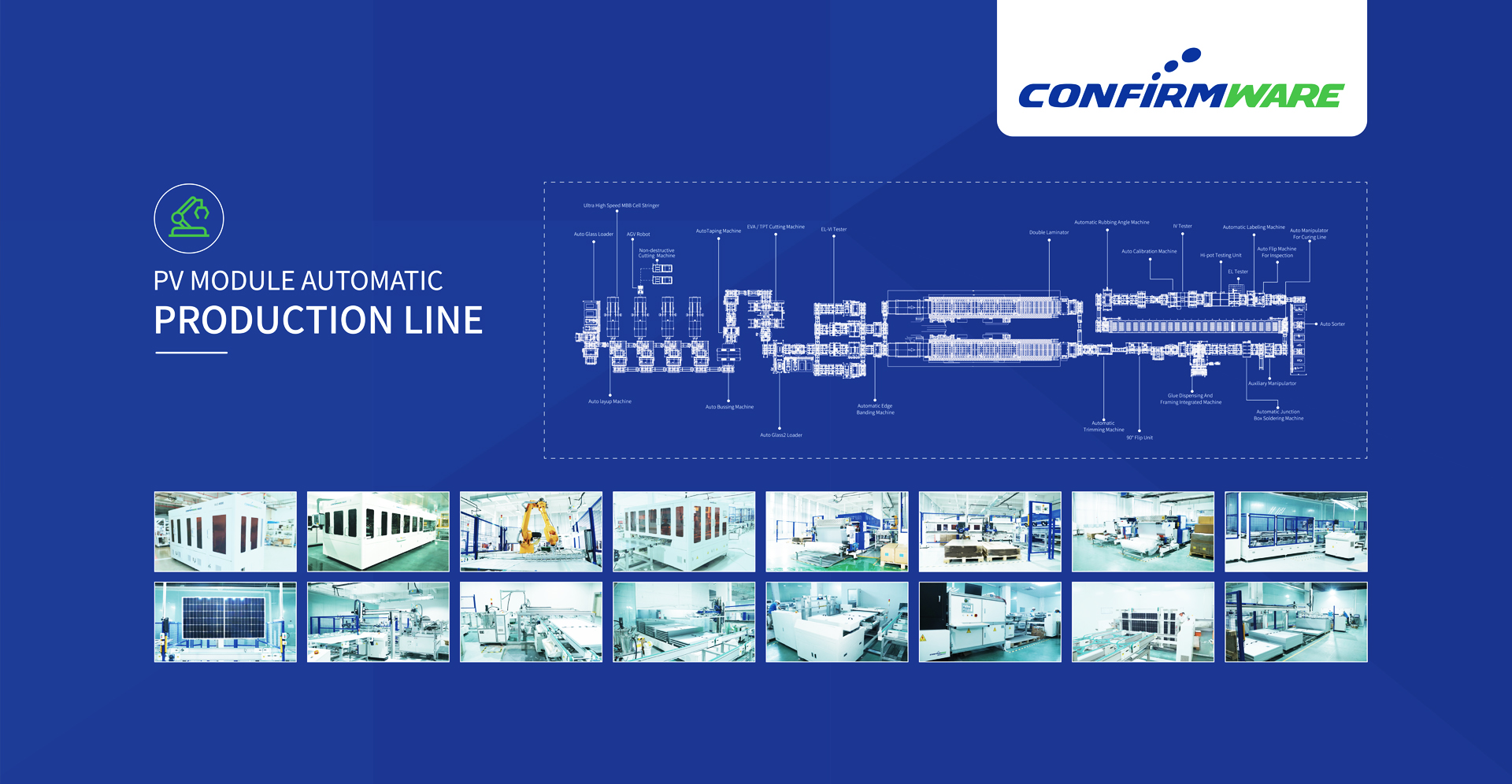 From April 7th to April 9th, 2022, the 14th Turkey International Solar Energy Exhibition (Solar EX 2022) has been held in Istanbul as scheduled. As the largest and most professional solar energy exhibition in the Middle East, SolarEX covers the latest technologies and products in the field of solar energy. The energy crisis caused by the epidemic and the geopolitical turmoil has caused the European market to focus more on solar energy and pay more attention to the development of the local PV industry.
The exhibition site was crowded with industry representatives from all over the world. Confirmware introduced the solar panel assembly line solution to the exhibition, attracting many new and old clients to visit and negotiate. High production capacity, high stability, fully automatic high-quality equipment and localized service capabilities have won high recognition from local clients.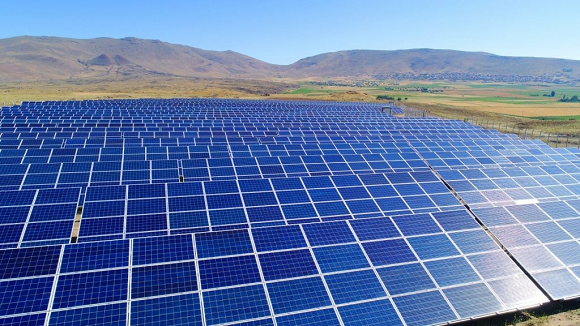 Istanbul is the only city in the world that straddles Europe and Asia. It is well known for its fantastic location, rich historical sites and fascinating fusion culture. This season is the most comfortable time in Turkey. The temperature is suitable, the light is sufficient, and the PV modules and the clear sky complement each other, waiting for this magnificent land together.